Old Fashioned Service in Innovative Ways
WELCOME, BIENVENIDOS, BEM-VINDO
Service Innovations Inc. began its wine export business in 1995. Initial sales were into Costa Rica where it founded a distribution company when the distributors available at the time where unwilling to invest in California wines.
We represent over 60 wineries and 11 sake breweries, mostly from California, Oregon & Washington, for export sales primarily to the Caribbean and Latin America.
We have developed over the past 28 years a distribution network of over 60 importers/distributors in 51 countries, serving hundreds of the top restaurant & resort accounts and wine stores in these countries.
Service Innovations, Inc.
28 Years Of a Successful
Journey
Service Innovations initially started with mid-tier wine brands that could show the quality of California wine while keeping the price competitive. That was in 1995 when the knowledge of California wines in Latin America was extremelly limited. This brand and its price-point proved very successful at raising the awareness of the quality of California wines. Soon the market became more accepting of higher priced premium and ultra-premium brands, so the brands added to Service Innovations portfolio were increasingly the higher-tiered wines that are world renown and being demanded by the tourist and business sectors in the territory. In response to the economic downturn in 2008, more price-competitive premium wines were added to meet that demand with a broad array of options.
They are the people working to provide you the best experiences.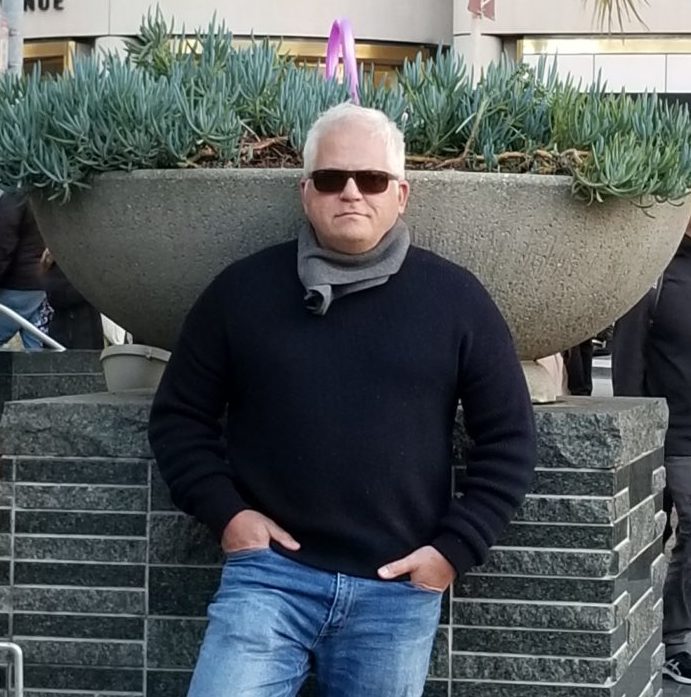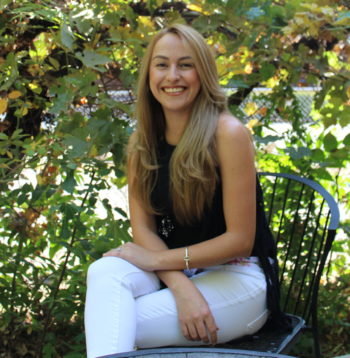 President of Sales and Administration 
 +1 (925) 667-7838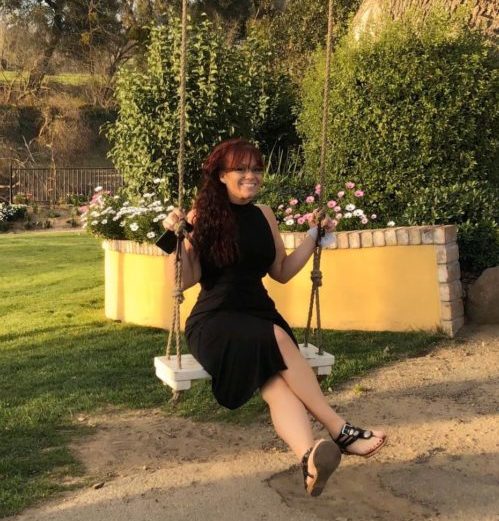 Order Management
+1 (209) 872-8903
WSET Diploma & Educator/Sales Ambassador
+52 (624) 224-7764 
WSET Educator/Sales Ambassador
+(345) 938-0458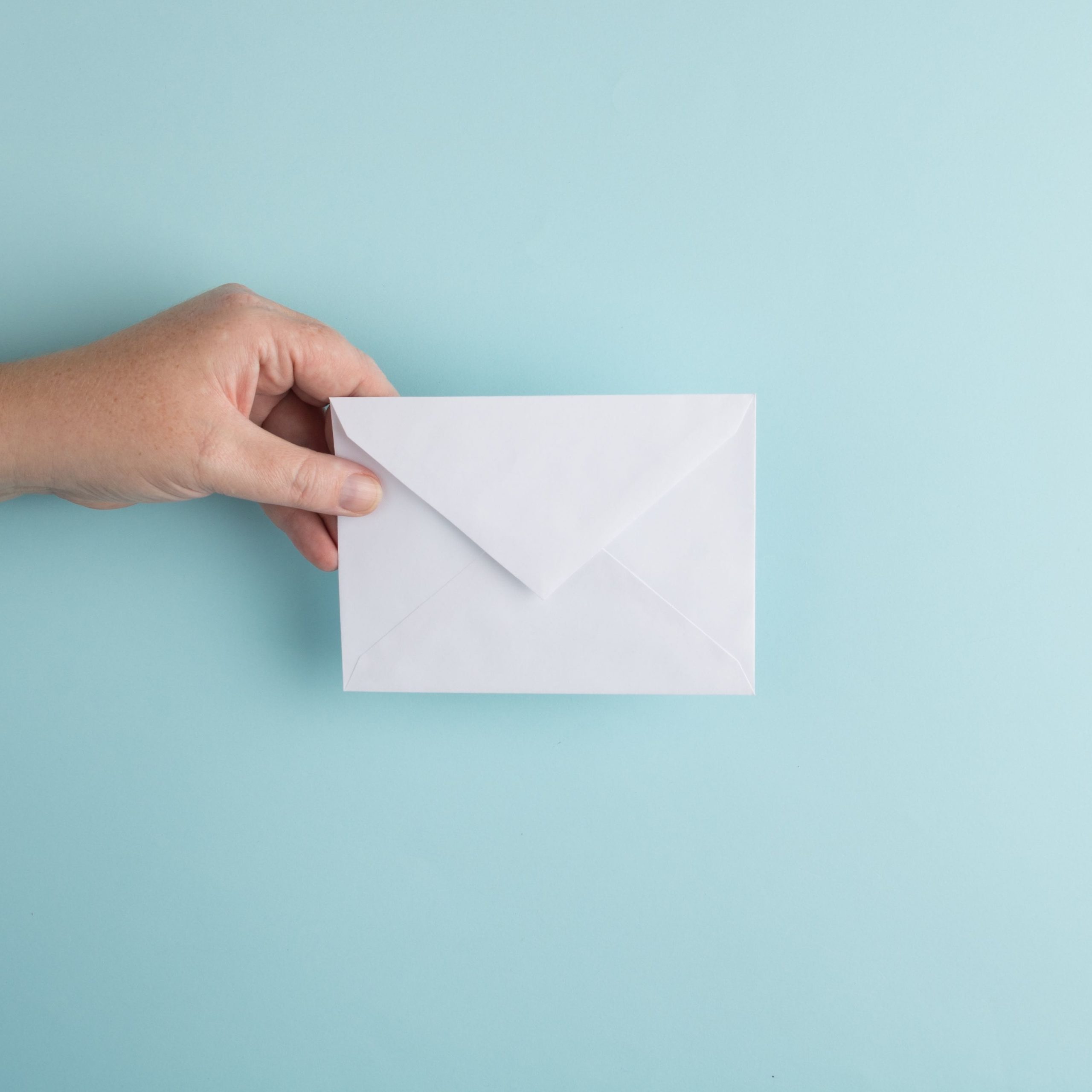 Bookkeeper
+1 (925) 667-7838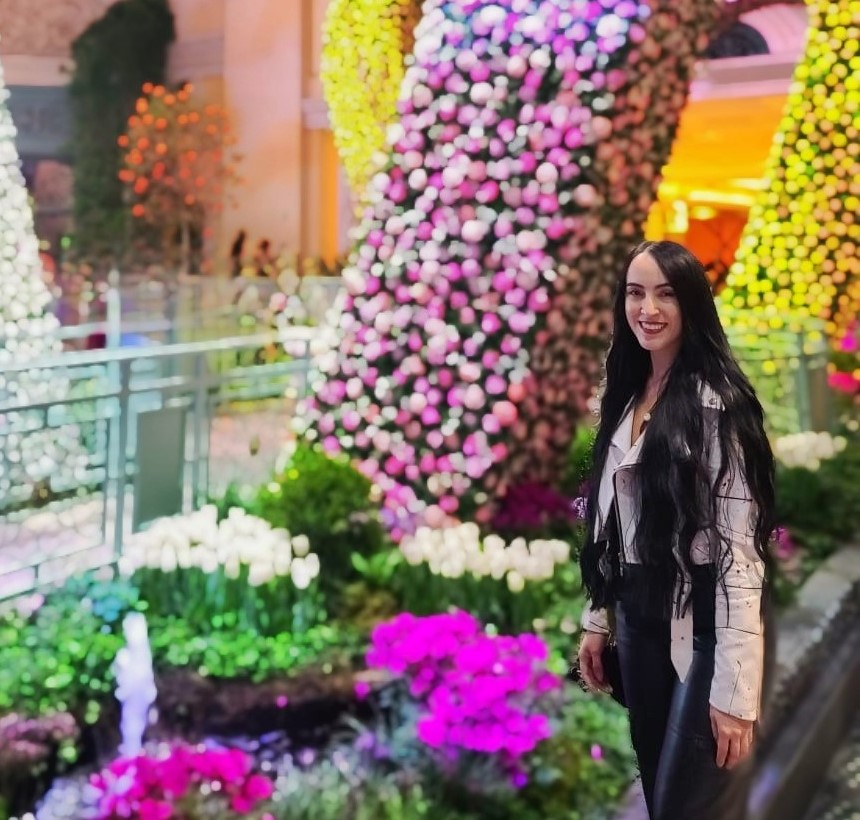 Senior Executive Assistant
+57 (311) 408-9428
Our extensive expertise will make sure that yours is a SUCCESS STORY!
Caribbean
Anguila
Antigua & Barbuda
Aruba
Barbados
Bermuda
Bonaire
British Virgin Islands
Cayman Island
Cuba
Curacao
Dominica
Dominican Republic
Grenada
Guadeloupe
Haiti
Jamaica
Martinique
Montserrat
Puerto Rico
Saba
St.Barthelemy
St.Eustatius
St.Kitts & Nevis
St.Lucia
St. Martin/St. Maarten
St.Vincent & The Grenadines
Trinidad & Tobago
Turks & Caicos Islands
U.S. Virgin Island
          Changes in latitudes, changes in attitudes¨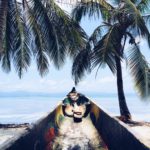 Central America and Other
Central America:
Belize
Costa Rica
El Salvador
Guatemala
Honduras
Nicaragua
Panama
Europe:
Turkey
South Pacific:
Tahiti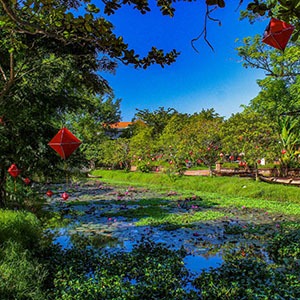 North America/South America
North America:
South America:
Argentina
Bolivia
Brasil
Chile
Colombia
Ecuador
French Guiana
Guyana
Paraguay
Peru
Suriname
Uruguay
Venezuela
            Wine is proof God loves us¨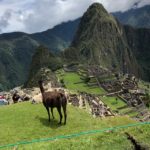 We´d love to hear from you
1649 PO Box Murphy's, California, USA. 95247
Email Us: admin@svcinn.com
ASSISTANCE
+1  209.890.3911